Hi there!
I know I am a little late on sharing these SMASH book pages but I thought now is better then never. LOL! Ok all joking aside, I have been really busy with work sinc Tax Season started but the good news it there are only 6 more long yucky weeks! LOL! But I will be back to normal then with more frequent posts.
I was in a SMASH swap with some of my Canadian Circle Friends and I wanted to share the pages I made to go to them. I did receive pages in return, but I do not have permission from the all yet to share them.
We made pages that were 5.5 x 8".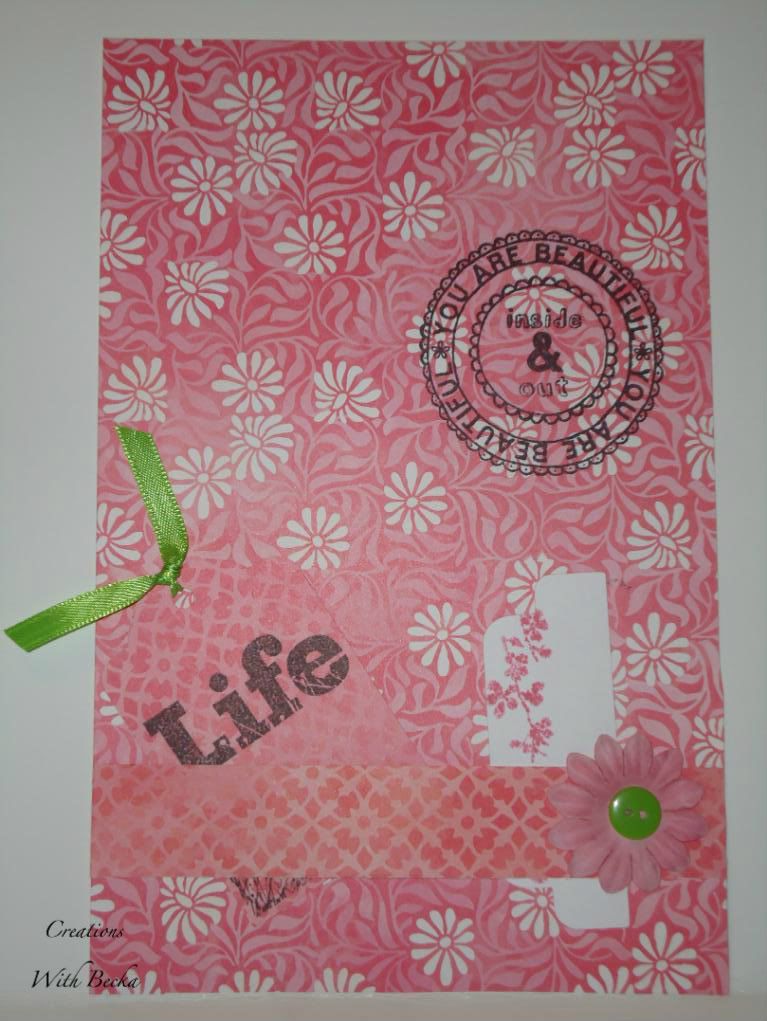 This is the front page of a 2 page layout. I made the tag with the CM Tag punch, and the white paper is a tab to put on the edge of the page.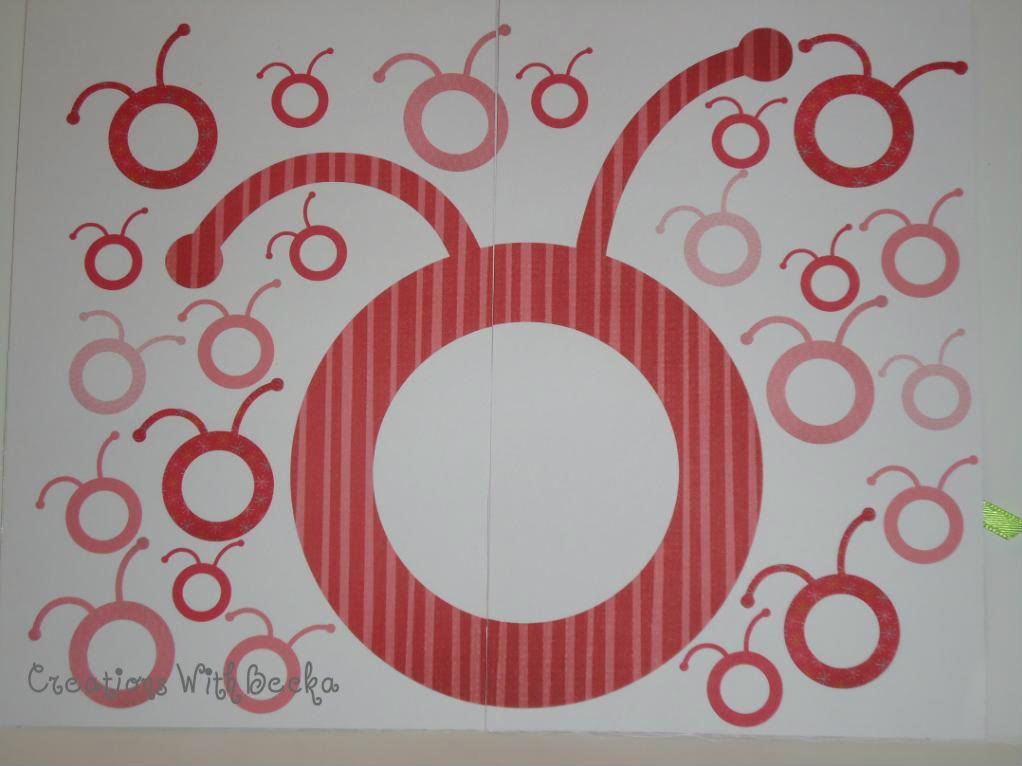 We are all in the Circle so I thought it would be fun to make a circle page we could all SMASH. This is a double page layout. I used the Cricut Everyday cartridge and my imagine and filled in all the circle heads with different imagine cartridges and shades of pink.
This is the back side of my page. I used the CTMH stamp set 10 Things, added a pocket to the page and a decorative paperclip.
I hope you like it. I made 10 of these to swap with and in return got 10 pages back from everyone. It was actually a lot of fun making these for everyone and then seeing all the wonderfully talented ladies works of art sent back to me.