HI Everyone
Thanks for visiting me over the weekend for the Halloween Blog Hop, everyone in the hop had such awesome projects!
Here are some more Halloween charms I made for a swap with Craft Happens. I picked out the Gothic theme to do.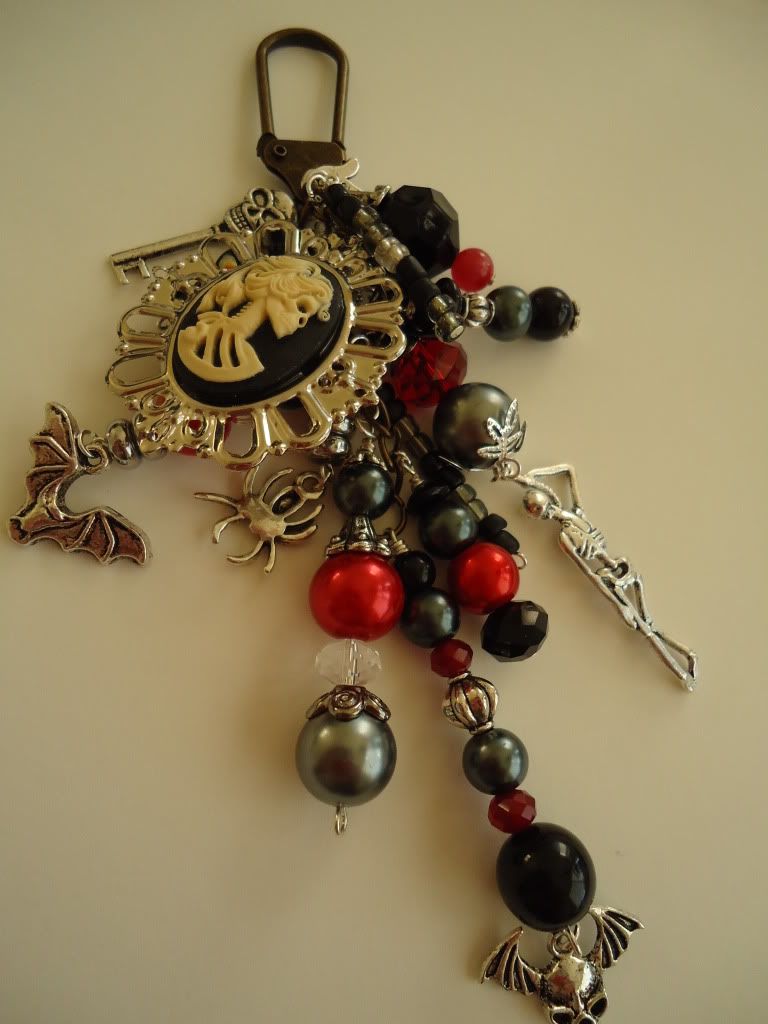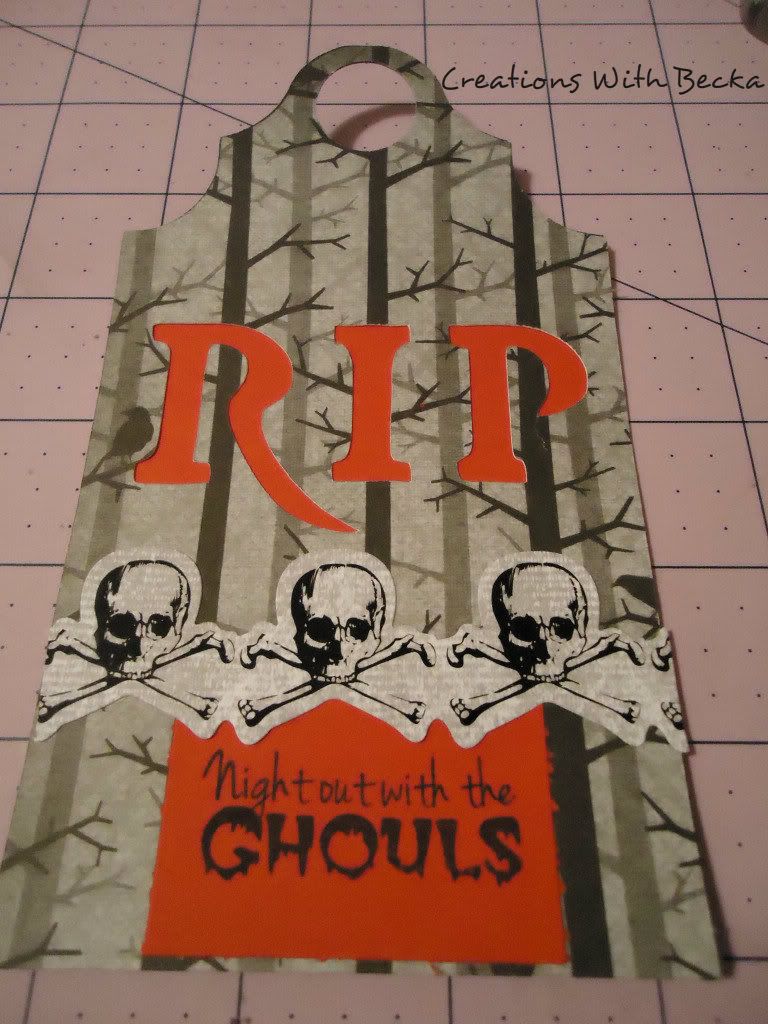 These are the tags I put them on. I am working on a video and hope to have it done soon. I will post it as soon as I am done with it.
ooohhh I almost forgot! The winner from the Halloween Blog hop is Brenda from HappyScrapper64. Please email me at scrapperbecka at yahoo dot com, your mailing addy and I will ship out your prize.
Have a great Day!