Good morning everyone,
Today I wanted to share a video with you about the charms I received from a recent chunky charm swap at Mini Album Scraps and the winner of last weekend's blog hop.
I found this new swapping site and it is so awesome! They have all different kinds of swaps from journals, mini albums, pin cushions and so much more. It is awesome! Well I just got my very 1st swap there back and I am so excited. I make chunky charms- can you believe it?? Me either. I have never made these before and it was so much fun. I had to watch tons of youtube videos to figure out how to do it LOL!!!!
Well here are the charms I made for the swap and below is a video of the charms that were sent to me. The theme was Summer.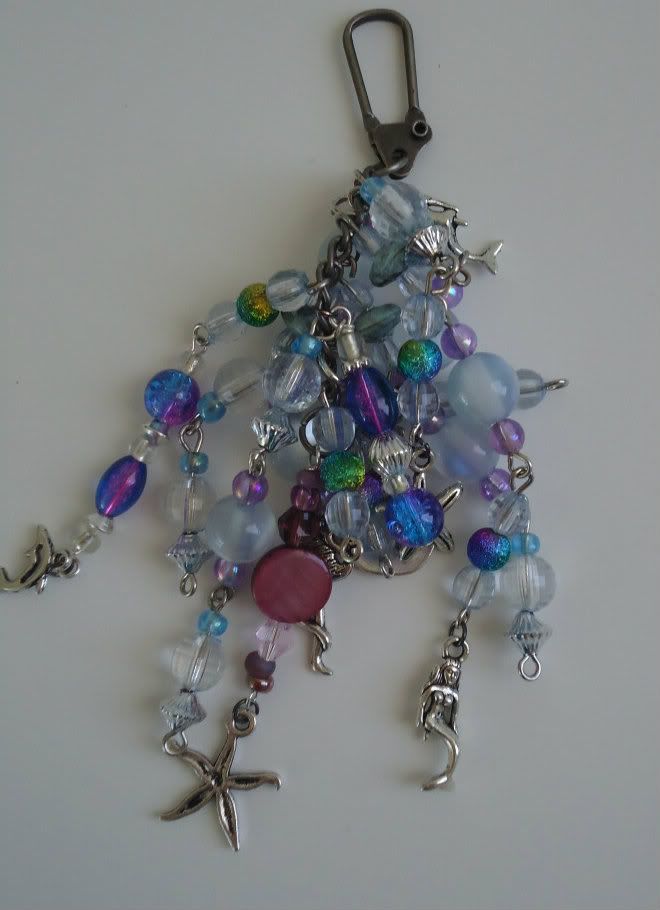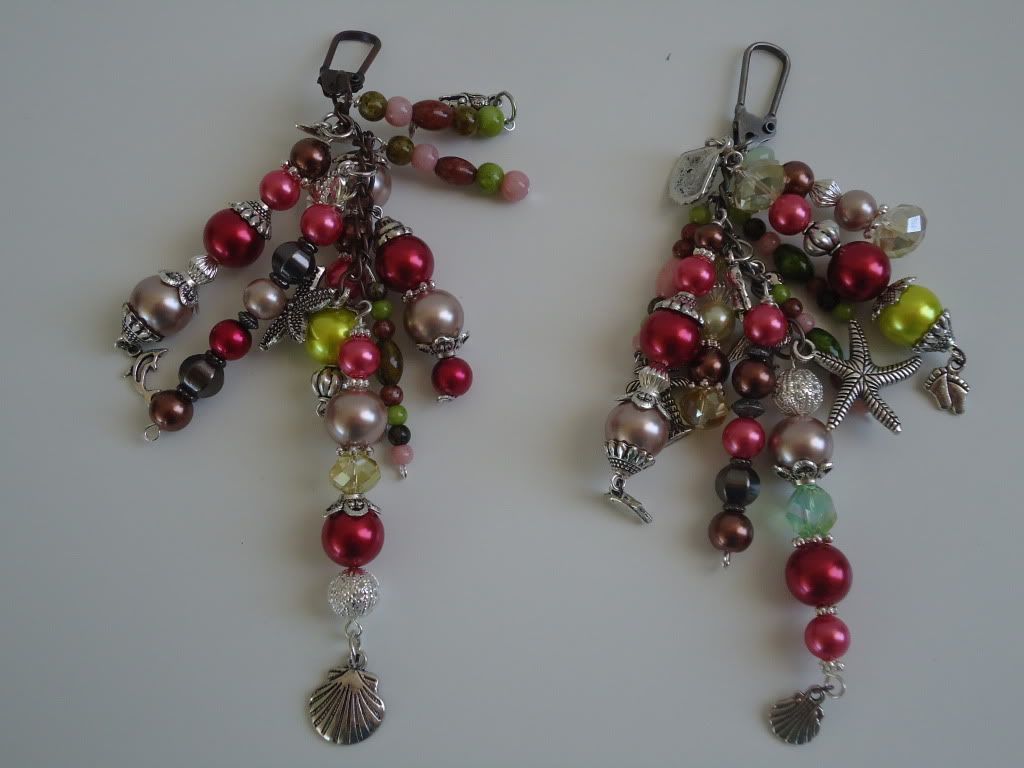 So tell me what you think.
Here is a video of the Charms I received in return.
Ok now on to the winner of the Home Decor Blog Hop drum roll please.........
Auntie Em
said...
Your name in a frame is so elegant! I love using my Cricut for names and titles since I started using the Cricut Craft Room to weld things together. Thanks for sharing your great idea! :)