Thank you all who visited this weekend! I had such wonderful comments from all of you and I really appreciate them. There is a lot of requests for a how to video which I am going to start working on, but I won't be able to post it right away as I am leaving this week for a trip. But as soon as I get back I will edit, and try to get it posted. And thank you all for visiting me on facebook and my store. It truely means a lot to me.
I wanted to share a little Thank you gift I made for a friend who I was in a swap with that sent me a nice box full of goodies. She sent me some stick pins, so I just knew right away I had to make a stick pin cushion for her.
Here is what I came up with: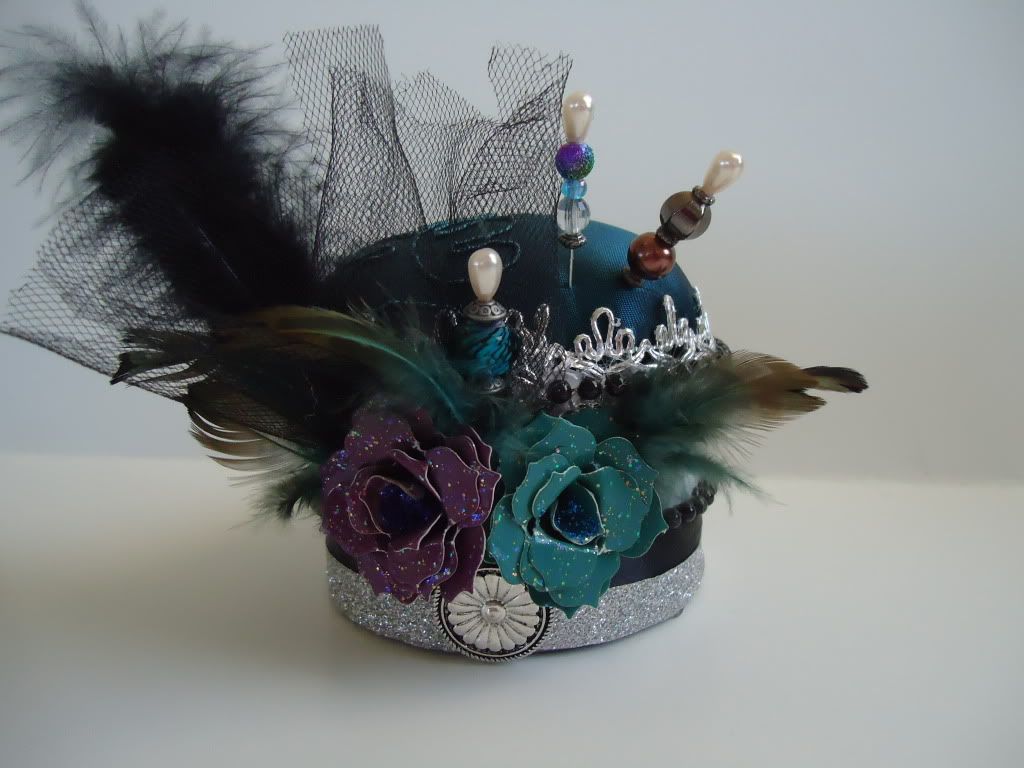 Linda AKA Tulipcollecter on the Cricut MB, sent me a box full of goodies in our box swap, she even made those beautiful flowers I attached to the front of the cushion.
And the winner of the Over the Hill Cartridge is.....
Suzys Crafts
said...
8
What a gorgeous pin cushion!! Great idea. Think I need to scrap lift this one. I bet mom will absolutely love it! Big hugs to you both!! Thanks for sharing.