Hi everyone,
Today it Getting Cricky's Link up Love Party! Yeah I love the 3rd Tuesday of every month, because it gives me a chance to visit others blogs and make new bloggy friends. What can be more exciting then that? So this month's theme is Halloween! I made this awesome Wreath that I also entered into the Circle Monthly challenge.
I used October 31 and Happy Haunting for all of the cricut cuts and
K.Andrew Designs
Fall-o-ween stamp set for the "hiss" on the tomb stone. The patterned cardstock is from last years Halloween paperstack from DCWV.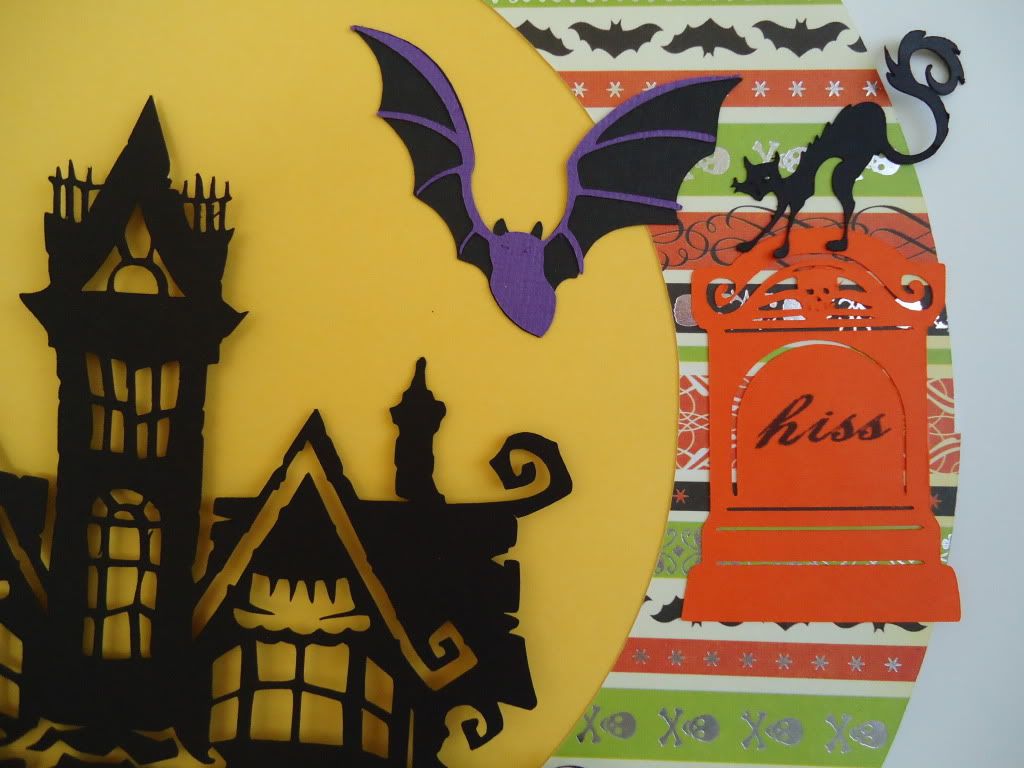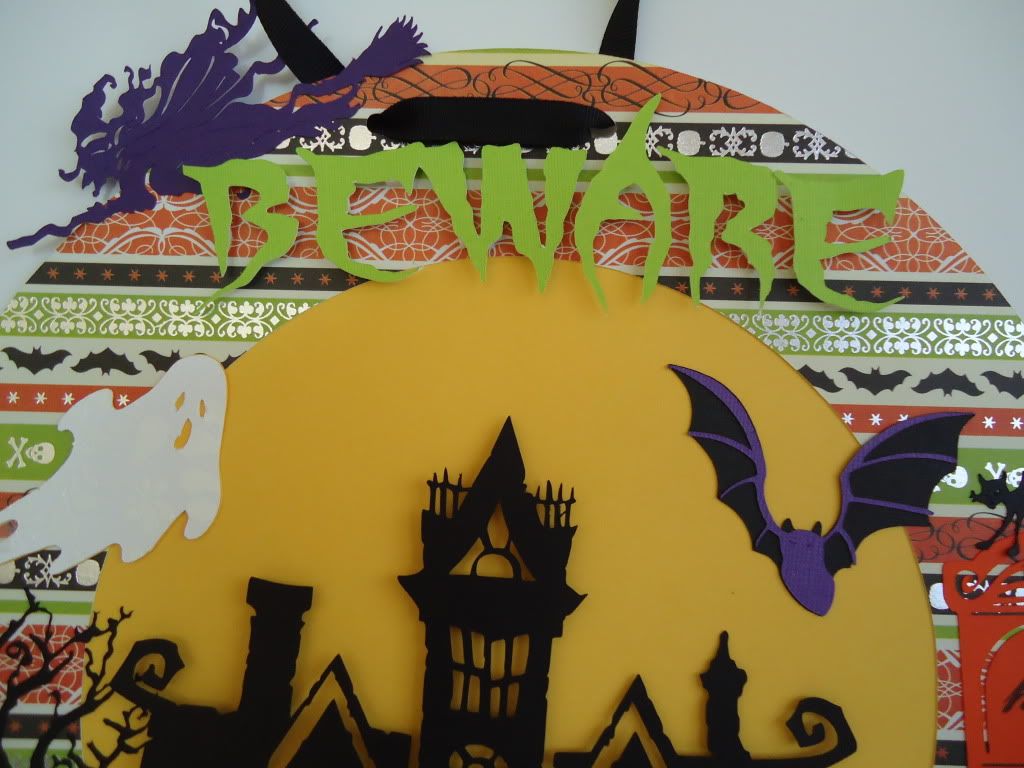 If you would also like to play along please check out all the rules at
http://www.gettingcricky.com/
and link your project up there. Also don't forget that Kristal is running a Design Team call right now.
Don't forget check out my 850 follower giveaway
HERE
.