Hi Everyone
Today is CRAZY here at my house. My husband is a HUGE 49er's fan and he is going crazy with the game today. Tomorrow is Kayla's 3rd birthday party and I am trying to finish up some last minute preparations.
I wanted to show you today some of the blankets I made for Christmas presents this year, I guess last year now. LOL!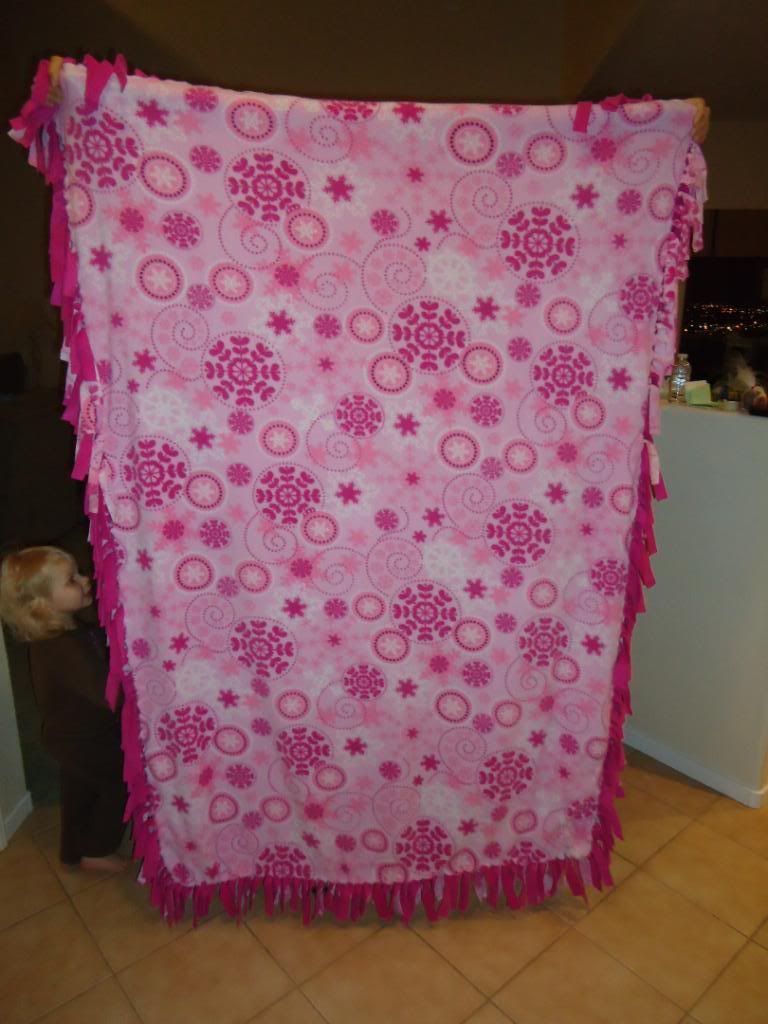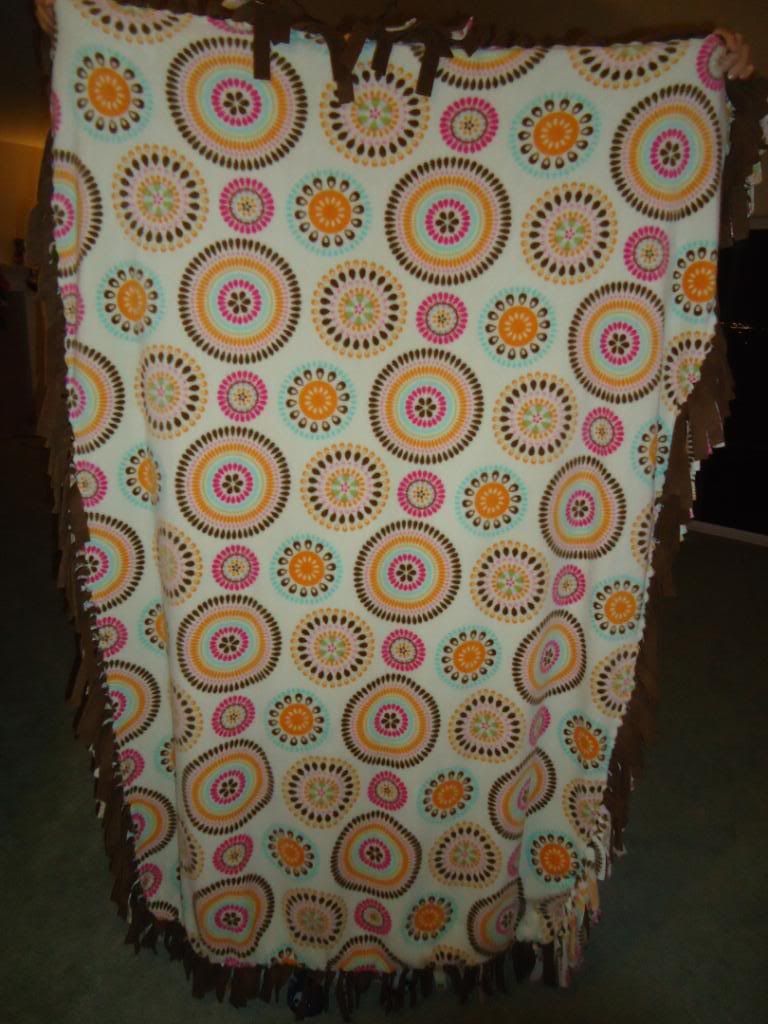 My mom made some of these for us last year, and every night we snuggle up on the couch with them and they are so soft and warm. So I thought I would make some for my husbands family for Christmas. They are super easy to make and can be pretty inexpensive if you catch a sale at Jo-anns. Hope everyone has a great weekend!