Hi Everyone,
Are you all ready for Christmas? I am getting there, still have to wrap all the presents and get some last minute gifts, and go to the grocery store. It just seems like Christmas came so fast this year.
This is the last week for the Winter design team for CJ Too. I had such a great time working with Tracy to bring you some great Fall and Winter projects. I just want to thank her for the great opportunity she shared with me.
For this week's challenge I finished up the gifts for our friends and neighbors and thought I would share this easy cookie recipe that is oh so yummy with you. Is is very simple to make.
Recipe:
Ritz crackers
Milk chocolate chips
Peanut butter
1st you spread peanut butter on top of all the Ritz crackers.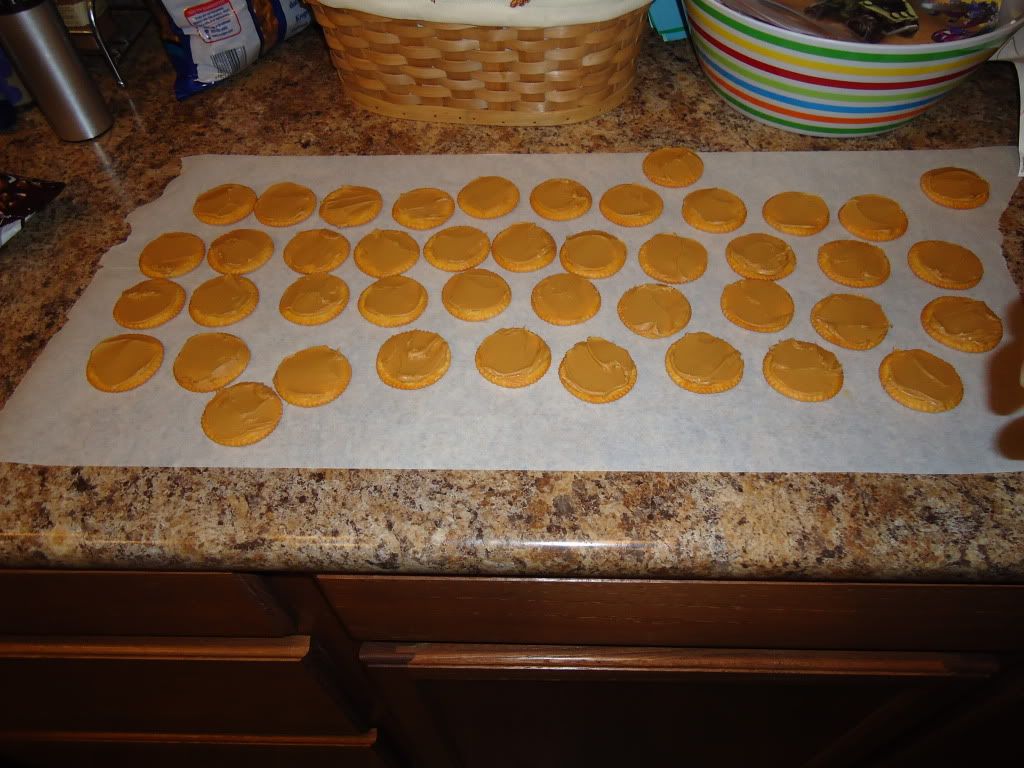 Then you melt the milk chocolate and dip the crackers in the chocolate. This can get messy.....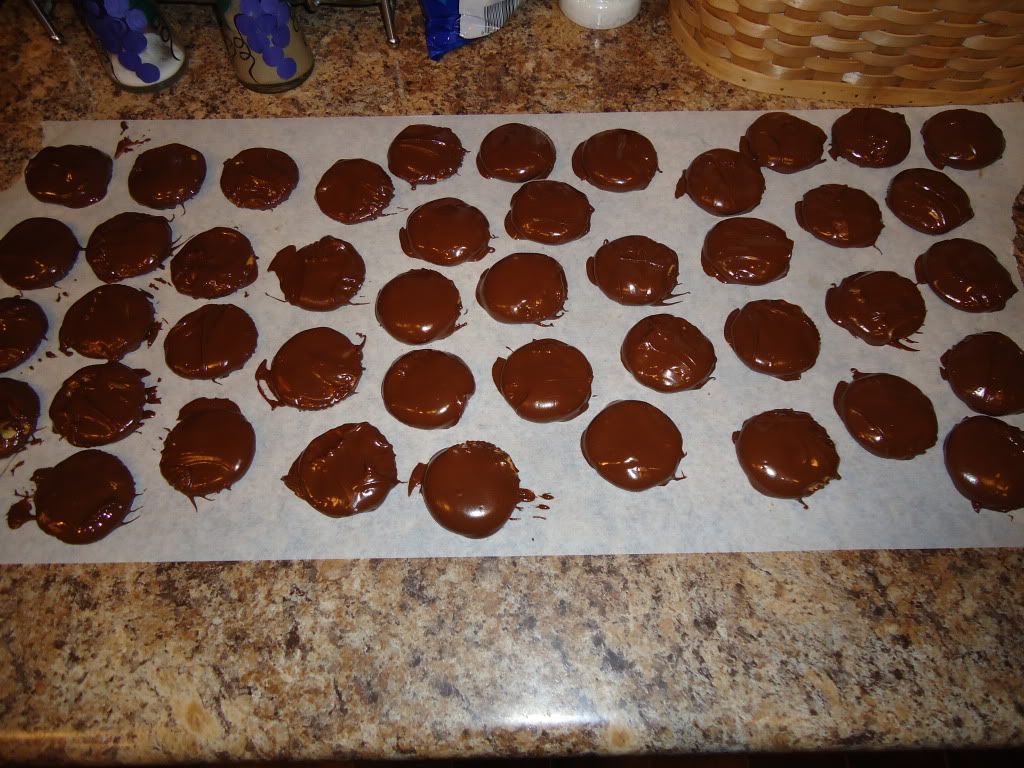 Then I put them in little treat bags and made tags to go on them. These cookies are so good!