Hi Everyone
Welcome to the Sweet Sassy Diva Design Team Craft Post It Paper blog hop! The blog hop today is featuring 3M Post It Craft paper! If you haven't tried this paper yet you have too! If you arrived here first, be sure to head on over to SweetSassyDiva's blog
http://sweetsassydiva-gspot.blogspot.com/
to see the wonderful project that she made!
If you haven't guessed it by now this blog hop is sponsored by 3M! And you are not going to want to miss the Grand prize, it is Post-it paper and a Post-it paper purse dispenser to be given away to one lucky person. Bobbi Jo over at Sweet Sassy Diva will pull a name from the comments on all of the blogs, plus there will be other cool blog candy along the way. So make sure you hop on over to all blogs on the hop and leave a comment on all the awesome projects today.
This paper is awesome, it is sticky on one side like a post it note. It is re- positional so it makes layering those cricut cuts a breeze.
For this blog hop I made 2 Christmas cards using mostly the Post It Craft Paper. What I like most about this paper is the layering possibilities. It takes the whole gluing part out of the equation.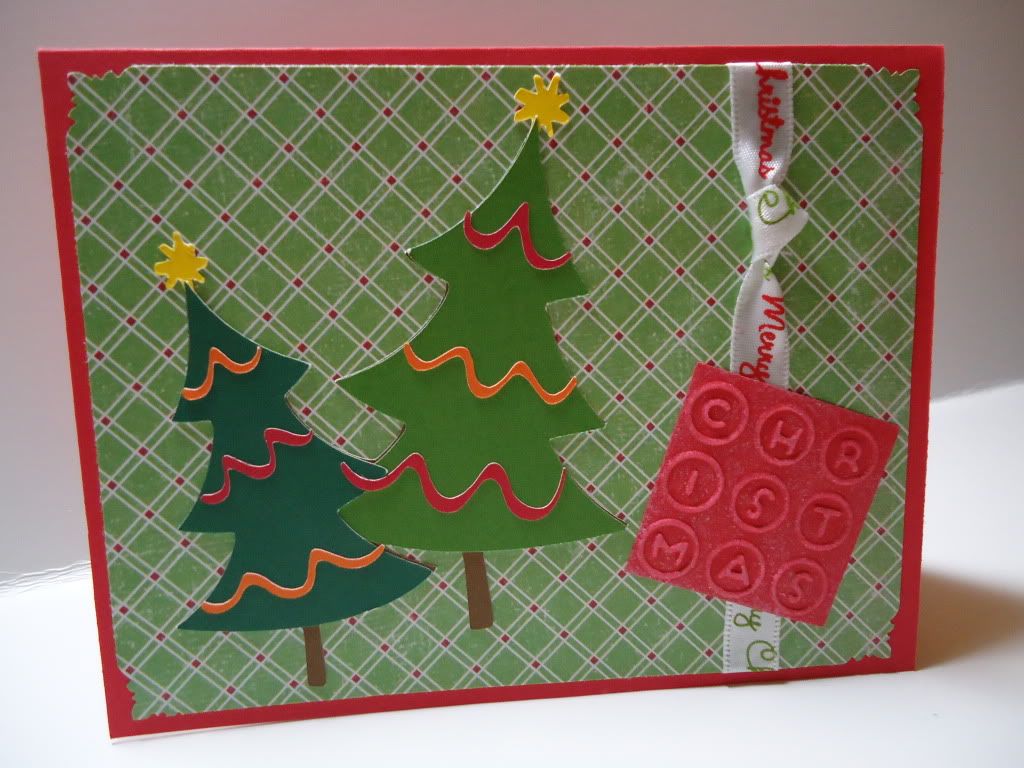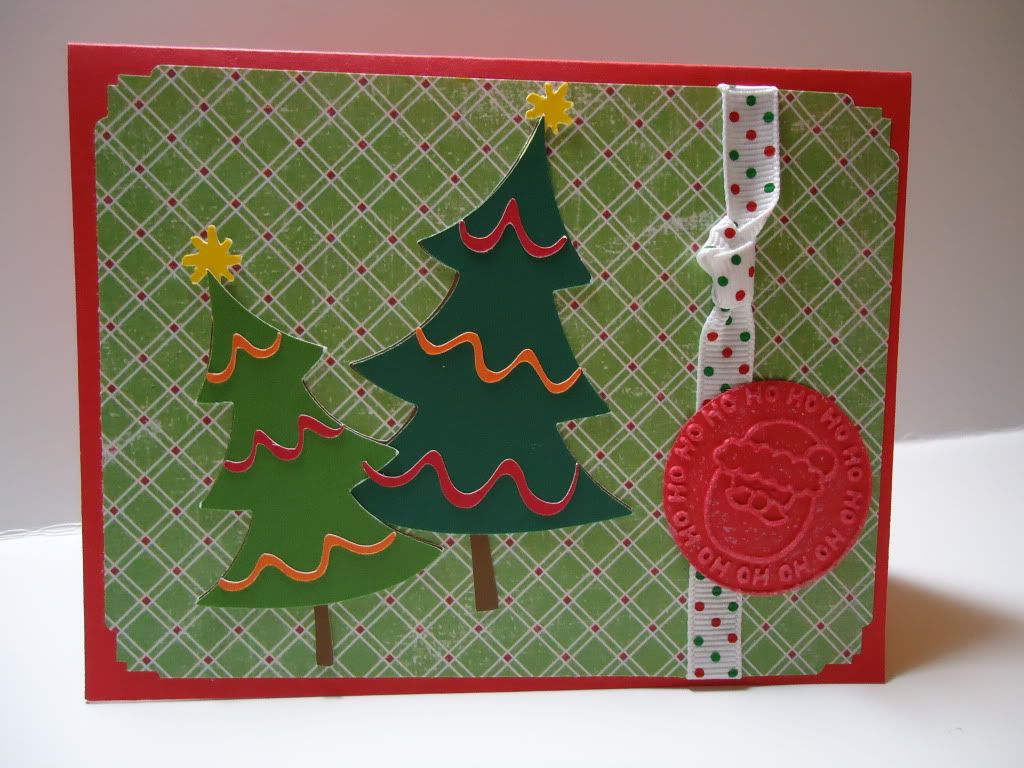 I used my Gypsy to set up these cuts, here is what it looked like and how to set-up the paper on the mat. I will add the cut file later today.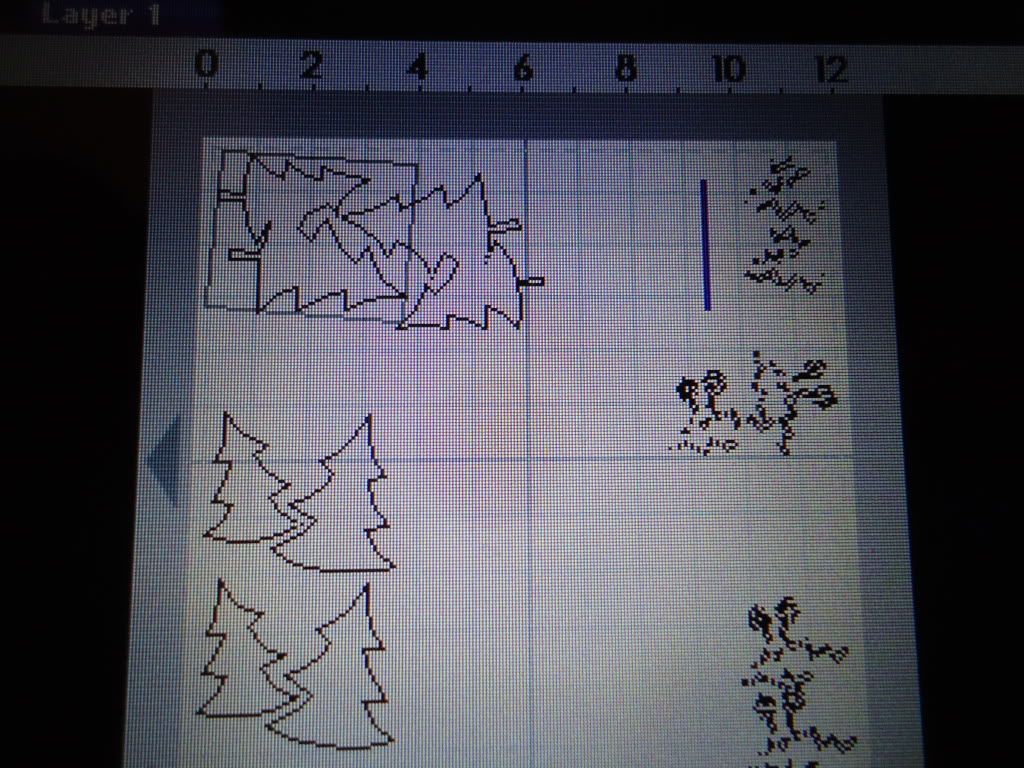 Recipe:
Craft Post It Paper: Sunshine, Cosmic, Crimson, Jungle, Evergreen
Cuttlebug Christmas Noel Embossing folders
Winter Frolic
Red Card Stock
DCWV- Holiday paper pack
Christmas ribbon
And now.....everyone's favorite.....BLOG CANDY!!! YAY! Ok, for todays blog hop I am giving away.... My Pink Stamper Punny-licious stamps! All you have to win is:
1. Be a follower
2. Leave a comment (don't forget this also puts you in the running for the Grand prize too!)
I will draw a winner Monday and announce on my blog Monday who won!
Now check out your next stop on the blog:
Carissa
hop on over to her blog and check out her awesome project.
SWEETSASSYDIVA DESIGNERS!
SweetSassyDiva
Rebecca
YOU ARE HERE
Carissa
NEXT STOP
Special thank you to Post-it for donating the wonderful blog candy!