Happy Friday everyone!
Are you all ready for New Years? I can not believe how fast this year has gone by.. My MIL was right once you turn 21 time flies! LOL! I remember I couldn't wait to turn 21 so I could go out and party! I am way past that age now and time just flies by.
Today I have some more coco holders to share with you.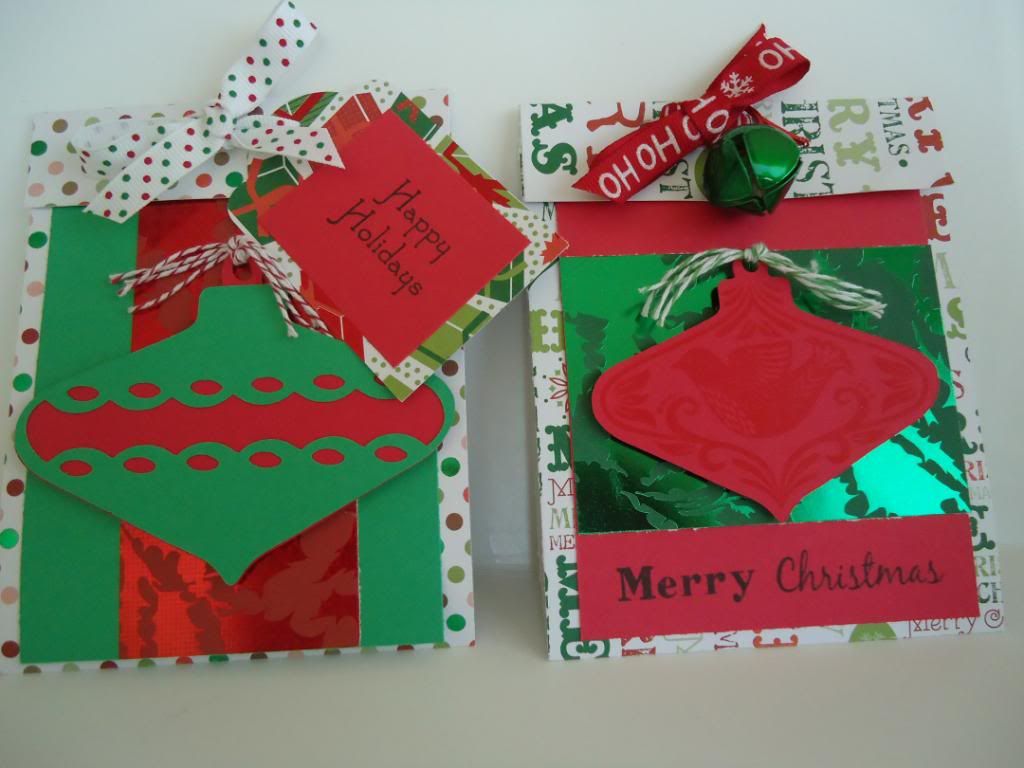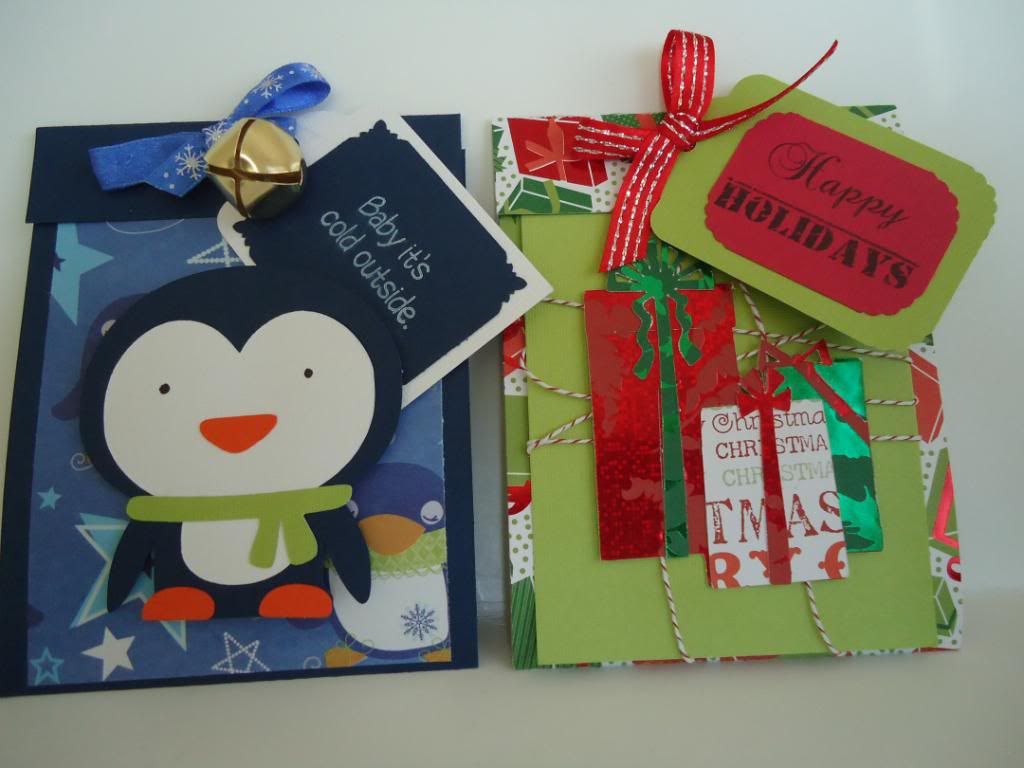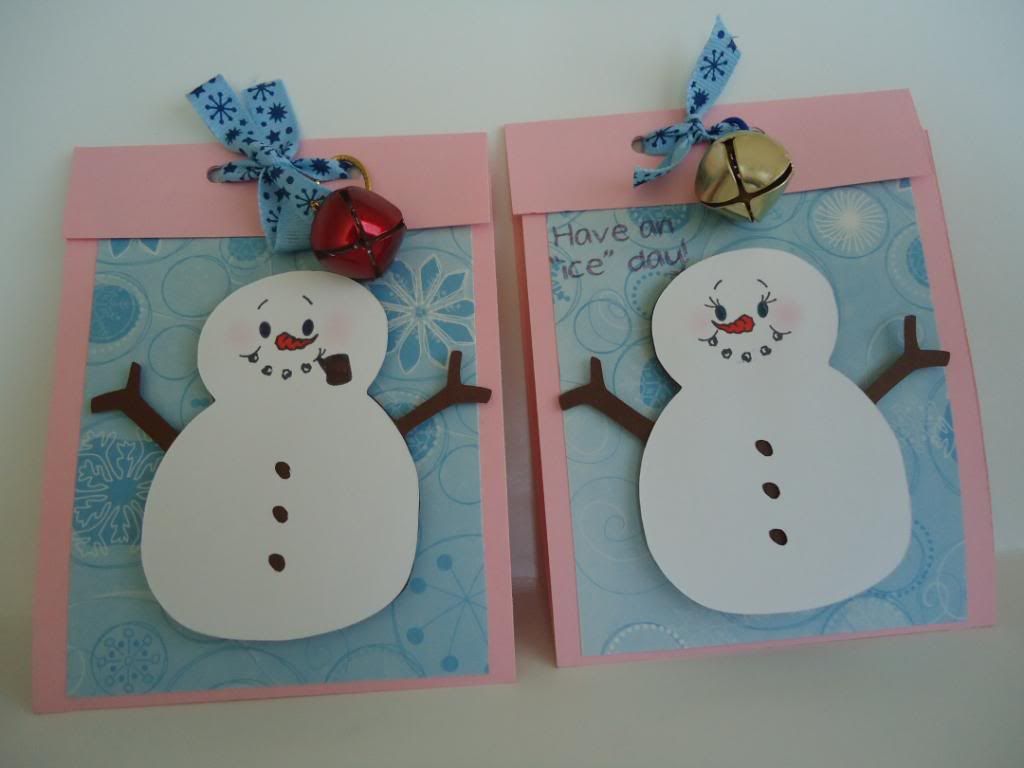 I hope you enjoy and if you want the measurements check out the post before this one and it has all the instructions.
I hope you all have a SAFE and happy New Year!