Welcome to Creations with Becka and the
Bitten By The Love Bug
Blog Hop!
If you've come from visiting Amanda-
http://www.myscrappinobsession.com/
you're in the right place! If you've just happened across my blog and would like to play along with our fun hop, you can go to
http://www.inkingitupcrazy.blogspot.com/
and start at the beginning. We would love to share a few projects and ideas with a valentine theme with you!
Make sure to check out each member's blog. There will be some fun prizes along the way, AND there will be some AWESOME ideas! So for this blog hop I made this altered journal.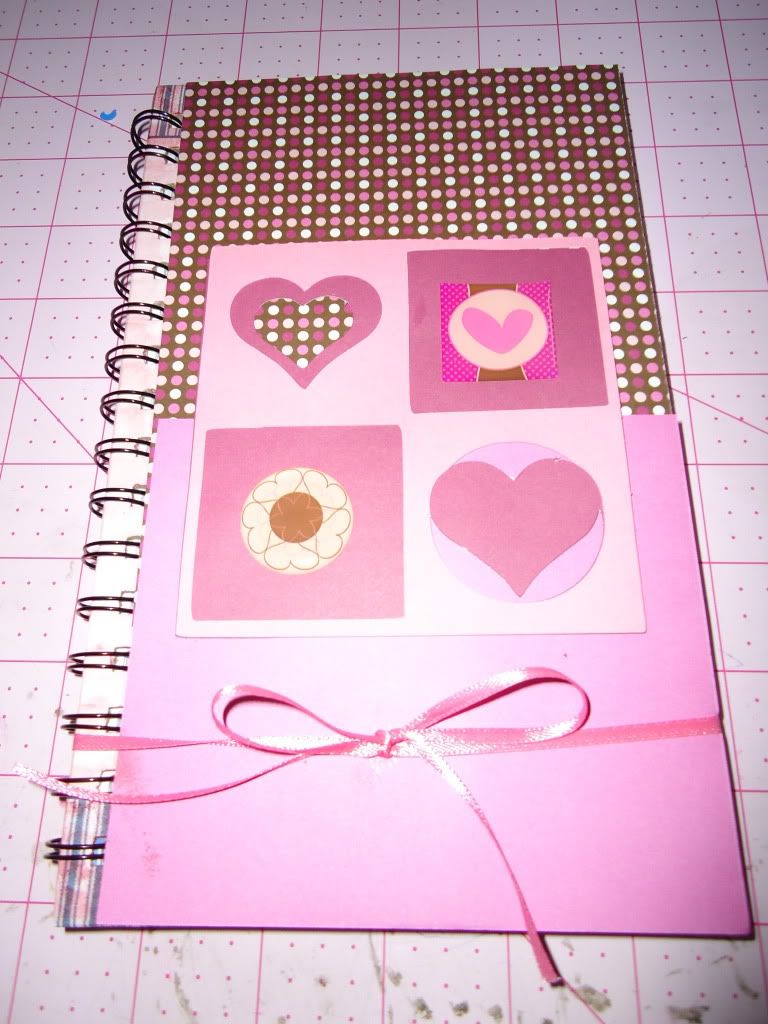 So for this project I picked up this journal at Michael's in the dollar section, WOOHOO gotta love the dollar section.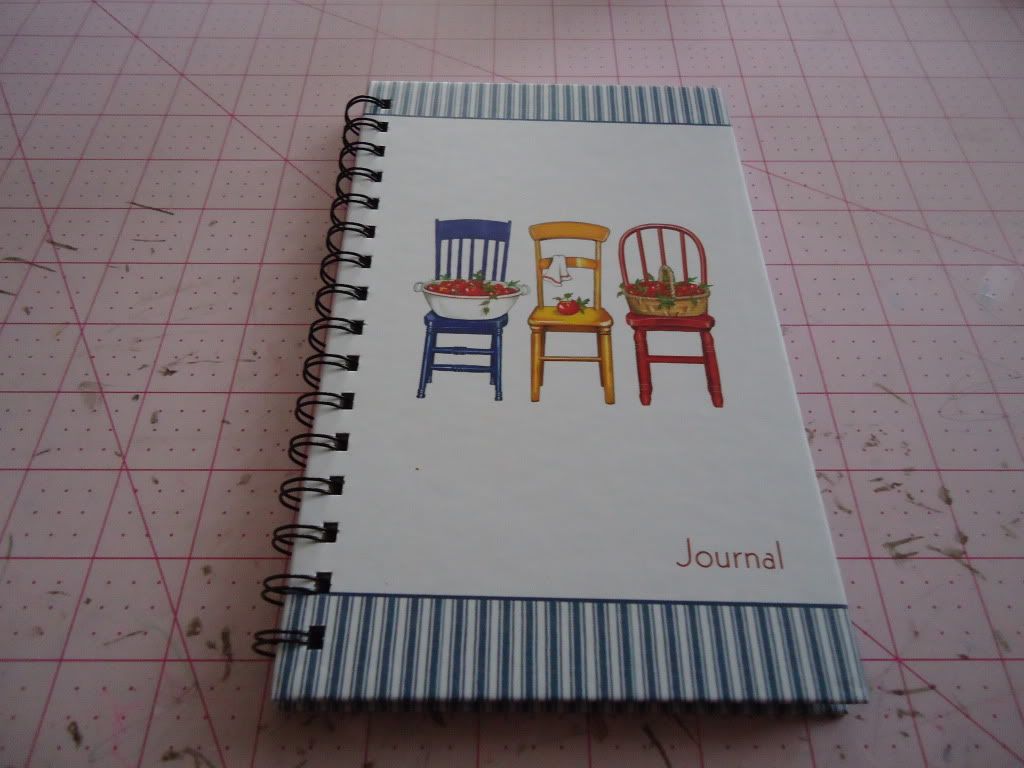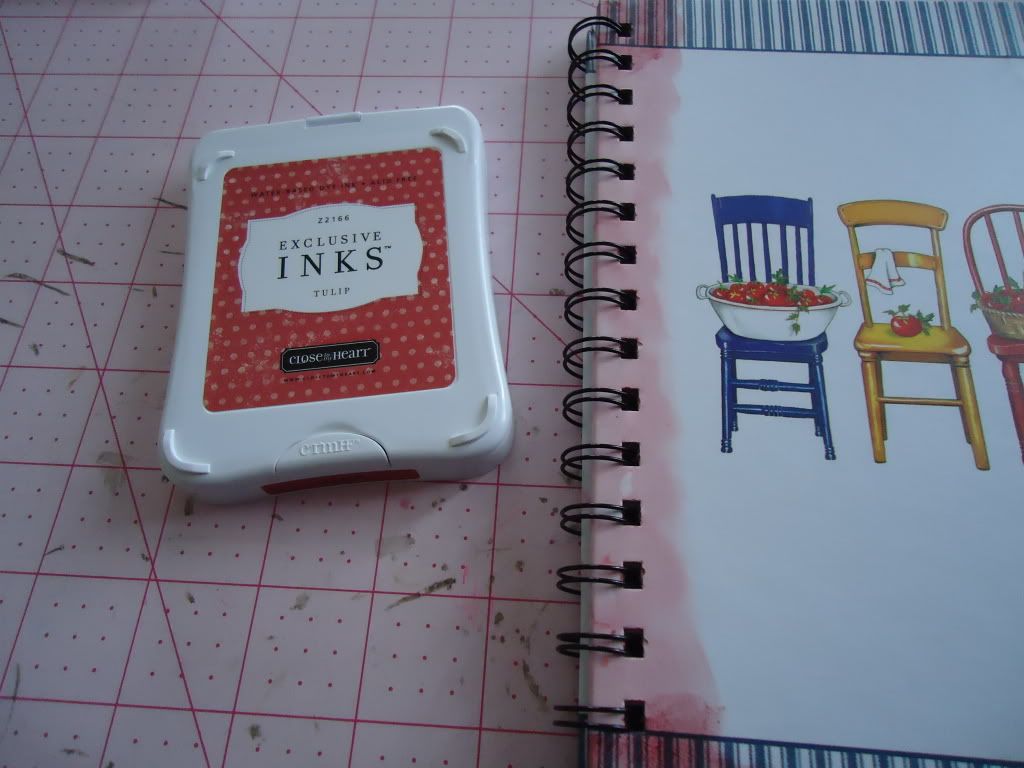 So the 1st thing I did was inked the edge with the spiral so that I could cover the rest of the cover with paper.
This is CM paper and stickers from the LOVE paper album kit they make. These were the left overs from the kit.
For this project I used Martha Stewart Holiday Cake cartridge. I cut the images at 4". I used the Love/Valentines image. This is how I set up the paper for the cuts, but I ended up not using the brown paper. Instead of using the XO and Love sayings that were cut out I used the CM stickers.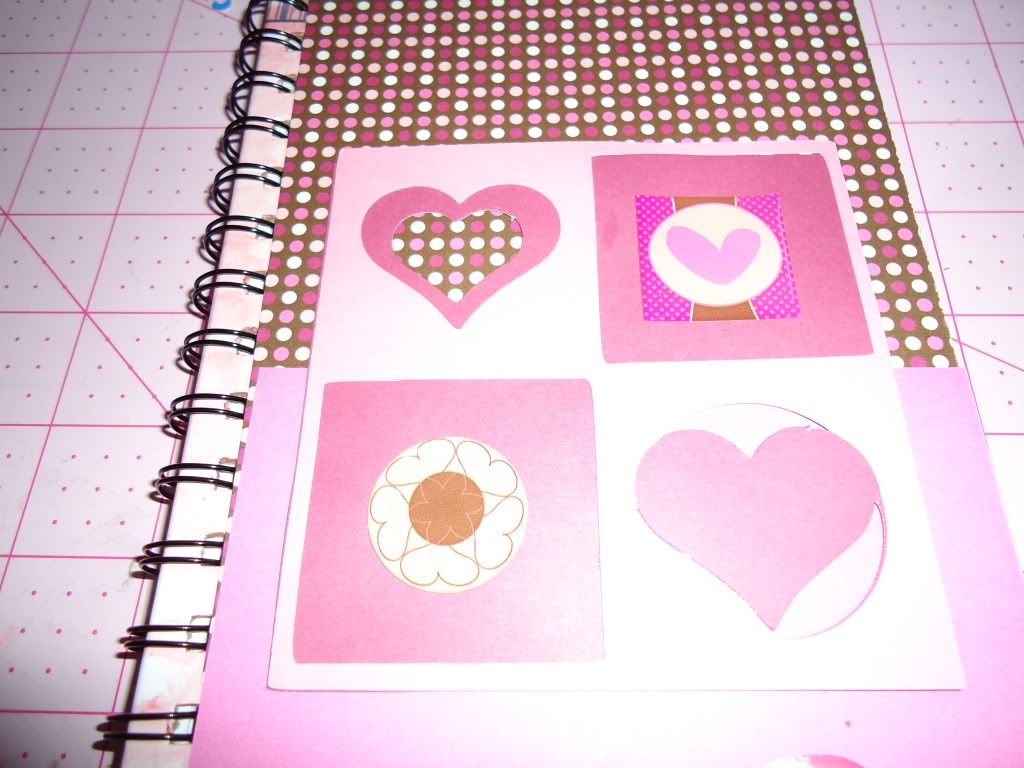 Recipe
1- premade journal
CM Love paper album kit/ paper and stickers
light pink and dark pink cardstock
dark pink ink
Martha Stewart Holiday Cake cartridge
I hope you all enjoyed the project, it turned out nicely and was pretty easy to make.
OK, how about some blog candy?? Everyone loves blog candy. Today I am giving away another 3m Pink ATG gun. I absolutely love mine! It is so easy to use and works totally awesome! So all you have to do to be entered to win is become a follower or if you are one already YEAH! and leave a comment on this post. I will draw a winner Monday!
Here is the order of the list. Some of you may want to add the entire blog hop list so no one gets lost and confused where to go next.
Kassidy-
http://www.inkingitupcrazy.blogspot.com/
Jessie-
http://www.scrappyjess.blogspot.com/
Denise-
http://www.lalasworldblog.blogspot.com/
Jamie-
http://www.jmecreations.blogspot.com/
Sherri-
http://www.sherrisspace.blogspot.com/
Erika-
http://www.cricutlove1.blogspot.com/
Celeste-
http://www.ccscards.blogspot.com/
Kacee-
http://www.youhadmeatscrap.blogspot.com/
Lisa-
http://lisa-craft-blog.blogspot.com/
Amanda-
http://www.myscrappinobsession.com/
Rebecca-
http://www.creationswithbecka.blogspot.com/
ME!
Michelle-
http://www.mumoftwoblog.blogspot.com/
NEXT STOP
Jenny-
http://www.crazyaboutcricut.blogspot.com/